Hey. Guess what?
The Everlasting Library has OFFICIALLY hit 200 followers!! Can you believe it?! I can't believe it!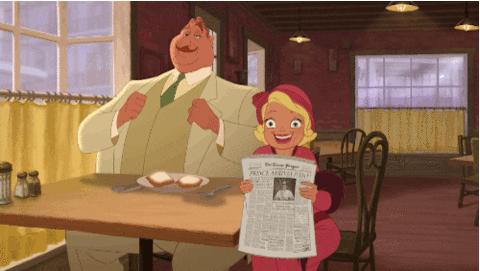 To be honest, though, this isn't the first time I'm freaking out. I freak out every SINGLE time I get another follow; another like; another comment.There is literally no other feeling like when I realise people from all over the WORLD actually care or at the very least, read the stupid things I write from my ramblings to all the general weirdness! Thank you so  much for sticking with me! This blog wouldn't really exist without you guys I mean it WOULD but that' not really the point here guy, I'M TRYING TO BE NICEE You guys are absolutely amazing and I love you all! Cheesiest cheese ever!? Okay, I'll stop now. 🙂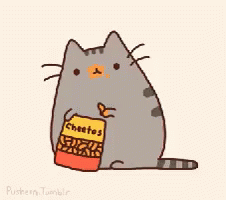 I missed my 100 followers and 150 followers CELEBRATION because I was on holiday so let's make this celebration the best ever! You deserve it! To start off with, I'll share some AMAZING if slightly boring stats. By the way, I'm in no way trying to show off but these are only so that I can look back and see how my blog has grown!
Statistics
1,892 views
784 visitors
465 likes
367 comments (Love the comments! Keep them coming)
202! WordPress followers + 1 email follower
15 posts
I've got views from 50 countries (yes I did count) and apparently most of you are from USA, UK, India, Australia and Romania (is it just me or is this surprising? I don't know am I being countryist? Probably. I just don't know anyone from Romania!) What country are you reading from?
Shout-outs
People who comment the most!
–Marie @Drizzle and Hurricane Books
–Sapphire @Simply Sapphire Song
Thank you all so much! I love reading comments and talking to you is always really fun
First Followers!
–Mukta @Born Free (as you can see she's a super nice and fun person! Deffo check out her posts!)
–Clara @Clara&Co (her gorgeous blog, photos and posts are ALL absolutely amazing!)
–Lauren @Lauren's Notebook (She's a super cool diy/lifestyle blogger andd her bullet journal?! #goals)
–Saanika @Heart of a Dreamer (Another super friendly blogger who posts photography and also lots of different things!)
–Anna Regina @Diversion3000 (One of my favourite bloggers- her posts always make me laugh!)
Celebration Time!
Finally onto the bit everyone's been waiting for! To celebrate I will be hosting a BLOG PARTY on 5th September! I also got Twitter! Technically I got it before 200 but let's pretend I got it for this! You can add me @kerys_howarddd if you want! I will also be hosting a Q&A! I don't know if anyone has any questions but if you do put them into the form below or do it separately through here. I will answer them when I get enough questions!
Thank you so much once again! I literally can't put how much I love you all into words!
CHAT WITH ME! Do you have a blogiversary or blogging milestone coming up soon? Is Pusheen cute or what? Which country are you reading from? Who's amazing? (Me You!) Did you ask me any questions? Any super friendly bloggers you know? Pineapples or Watermelon 🍍🍉🍍🍉❓
Hugs!
Kerys xx