HELLOOOO!!!! It's moi again. #Bonjour #SoFrench #IEvenHaveABaguetteAndGarlic*
TODAYYYYYYYY, it's a review! And I guess I should probably start doing more reviews considering I'm supposed to be a book blogger but Hey! let's not be defined by LABELS!
*I'm being weird again; ignore it if you don't like it
Note: I got a copy of this book through Net galley in exchange for my honest opinion. All opinions are my own and no one else's. 
by Angela Chadwick// Ovum-to-Ovum technology offers a breakthrough for reproductive rights but also has fierce opposition. When it is leaked that Rosie is one of only two women to become pregnant from the treatment, her relationship with Jules is put under a microscope. Who close to them leaked the news?
Rating: ⭐️⭐️⭐️.5 (3.5 stars)
Impressions
At first, I was super curious about this book. I haven't read anything with this sort of theme and I wasn't sure how I would find it. However, I wanted to give it a go with Pride month yes I know that was ages ago but shhhhh and LGBTQ movements and all. In the end, I found it quite good and a pretty interesting read. I gave this a 3.5 because despite enjoying it; I don't think I'd read it again and it had some flaws (THE VERY ANNOYING CHARACTER I'm waiting till later to rant. Go me and my patience skills). XX is a Dystopian/ Sci-fi book with LGBTQ + feminism (which we all totally love right?)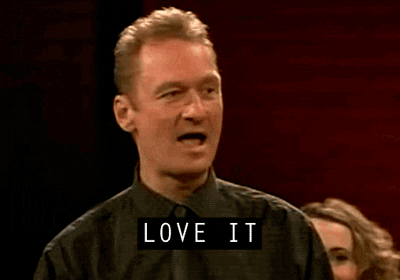 Story
The whole plot was set out so effectively that it made me feel like this was something that could be being developed somewhere in the world right now or it's in the near distant future! The way that social media, journalists and the press were mentioned made it quite relatable and modern. There were mentions of quickly checking Twitter whilst doing something else and honestly?! How many of us DON'T do this?? The UK Government system with the House of Lords and all still seems to be pretty much the same. Again this made it seem like this could happen ANY day.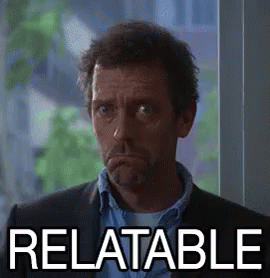 I quite liked the way it takes us through the journey by skipping unnecessary bits and only including stuff relevant to the Ovum-to-Ovum process. All the different reactions throughout the book are also quite realistic and similar to how many people would react in real life!
Characters
I did not really like Rosie at all. She's displayed as naive and sweet and child loving but also easily angered when anyone says anything against O-to-O? Her personality often contradicted itself. Sometimes she was all whooo and rainbows and other times she was like whatever you loser, I don't care if you like it or not because I'm right. (mayyyybe exaggerating) When I was quite a bit into the book I found myself honestly just so annoyed with Rosie like ugh? She's done some really stupid stuff and when Juliet seems to have indirectly done something she's all I think we need some time apart and goes to her mothers house like what? And refuses to talk to Juliet? Like where's all your niceness now?
Juliet was super amazing and hard working and dedicated! I found myself relating to her quite a bit. She was super protective and tried so hard to look out for Rosie. I love how hard she tries! She's definitely a pretty great character and seemed quite well developed unlike Rosie.
The ending was really sweet and I loved how it all seemed to work out! The fact that the media started complimenting the baby and all seemed pretty unrealistic and was a bit dodge for me. The epilogue was AMAZING! I mean it wasn't like something amazing amazing I don't even know what I'm saying so just ignore me haha  but I loved how there more o-o babies and how Juliet was writing Emmeline the letter and not trying to hide the bad parts and mistakes of herself! I thought it was a super great ending!
XX is being published on 4th October 2018. You can visit its Goodreads Page here. And buy a copy from here.
CHAT WITH ME! Have you heard of this book before? Do you like sci-fi/ dystopian books? Are you going to give this book a go? Any books you're looking forward to reading? What do you feel like doing right now?
Hugs!
Kerys xx