Hi guys. I've been seriously MIA recently.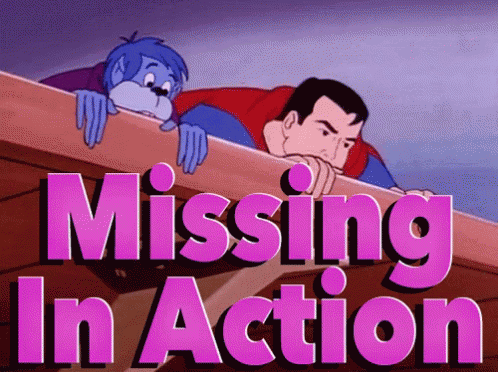 It's getting kinda hard to blog as my parents want me to focus more on my studies rather than blogging and reading (and let's be honest those are the best things are they not? 😉 ). It's also hard for me to get the laptop and use it for blogging as there are a lot more schooly things that come first. Hence why I also have a mountain load of comments to respond to (I've read them all and they make me really happy even though I haven't responded to them yet!) Anyways I don't want to quit blogging as it is really fun so (unfortunately) you'll have to suffer my being here less!
ALSO MASSIVE UPDATE///////////// IT'S NEARLY MY BIRTHDAY!!!!!!!!!!!!! (IT'S ON 20TH OCTOBERRR!!)
Today's post is a collab with the wonderfully AMAZING Taylor from Basic Creativity! She's a super cool and friendly person and you should definitely visit her blog! Taylor posts lots of different posts such as reviews and tips! We decided to write a story and illustrate it with photos we took! Taylor's parts are in bold and I am italicized! We wrote a couple of lines each time! We didn't really give it a title but read through it and let us know what you think would be a good title!
Crystal clear skies hung above all else; shards of light penetrated the thick of leaves and flowers swayed in anticipation. Everything seemed to be holding its breath.
The clear puddle of rain and morning dew reflected the beautiful canopy of leaves and flowers. Splash! The water breaks by the delicate foot of a small girl.
Ripples fluttered in every direction as the girl made a careful, practiced way through. The water almost seemed to part for the restless girl; maybe it was parting for her. After all, this week was her 7th Birthweek.
Her long brown auburn hair swayed in the wind. Flowers and leaves were scattered through her luscious locks, she looked like a princess. Her long white gown collected dirt and greenery; since she was escaping her birthweek disaster.
She couldn't begin to understand how such a momentous and intricately planned occasion could have gone wrong. Maybe it was her fault? Maybe she didn't deserve to have a 7th Birtweek like everyone else? Maybe she was being punished?
She closed her eyes and remembered what happened earlier that day. In her bedroom she is sitting opening her party dress. As she walks out of her bedroom she sees someone she hasn't seen in 5 years.
Thanks for reading this! I had a lot of fun doing this! And Taylor's pictures were so pretty!!! Go check her blog out! I hope we get a chance do another collab sometime!
CHAT WITH ME! Did you enjoy reading this? What should this be titled? Do you want more? What were your favourite pictures? Do you like taking photos? When's your birthday? Are you and October/Autumn Dragon like me? (omg dragons are so autumn-y!)