AudioYAY or AudioNAY? I listened to an audiobook for the first time! (am i hip and down with the cool peeps or what*)
Happy Thursday everyone! I hope you've all been doing really well this week! Today's post is all about my experience listening to an audiobook for the first time! I have heard so many of my bookish friends rave about audiobooks and I was really curious to see what it would be like, so, I decided to gave it a go! The book I listened to is 'This Savage Song' by Victoria Schwab on Youtube to which I gave ⭐️⭐️⭐️⭐️ (4 stars)! You can read my brief thoughts here.
*i'm embarrassing myself again oops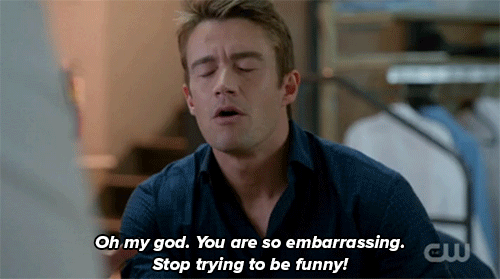 What I love about audiobooks
Audiobooks are great and I know a lot of people love them! There has been an incredible rise in the number of audiobooks through 2019. Here are some things that I loved about listening to an audiobook!
Listening to audiobooks is exciting!

 Reading books in a physical format can get tedious at points so listening to stories is fun and new! When I began listening, I was genuinely so curious and eager for the experience!

You can multitask!

 The thought of listening to an audiobook first crossed my mind because I wanted to listen to something while I walked. Many others also listen to audiobooks when doing chores which is great because it utilises the time you have!

They are cheap!

 Audiobooks are cheaper than physical books and are widely available through services eg, Audible! Youtube has loads of free audiobooks too such as This Savage Song (which I listened to!). Just search YA audiobooks!
You can relax!

With audiobooks, you don't have to worry about turning the page or tapping your Kindle screen, you just simply press play and enjoy! It is very simple to use and doesn't need much effort!

Your eyes get a break!

Reading, especially small letters, can hurt your eyes after a while. Audiobooks are a great way to take the stress of them!

Narrators can be really engaging!

 Narrators can majorly influence your experience and opinions of a book. Multiple narrators for each character or different tones and enthusiasm can make the story very fun!

They are convenient and portable!

 Audiobooks don't take up space (you just need a device to listen on!) and can be carried anywhere! You can carry as many audiobooks with you at once as you wish!
What I dislike about audiobooks
While audiobooks can be brilliant, there also are some downsides.
They can be too slow-

 I am quite a fast reader and I am also vERY impatient so I felt the audiobook was waaaay too slow at points. When I increased the speed, it just made it harder to listen to each word and didn't really speed anything up. I ended up just quitting at one point and reading the ebook version I had.

It's easy to get lost-

I found it really easy to get lost when I was listening to the audiobook. I'm bad at multitasking so it was easy for me to get distracted and miss key points of the story. I ended up zoning out. A lot.

The pace can be annoying-

 When you read a physical book, you get to control the pace at which you read. You can read dense sections multiple times or speed past fast-paced, exciting bits. However, audiobooks have a set pace which can be frustrating.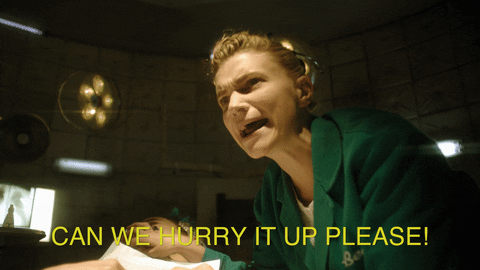 Audiobooks require data/internet-

 This depends on what platform you use but as I used Youtube, I wasn't able to listen to audiobooks outside my house. Streaming would have taken up too much of my data.

It's hard to skip back correctly-

 Since the most common way to skip is by dragging the progress icon thing (tell me you know what i'm talking about!), it can be easy to skip too far back or forward. It's also hard to find the bit you want.

You can't save quotes as you read-

 I don't normally do this but sometimes when a quote is particularly good, I record it. However, this is a lot harder to do when listening to an audiobook!

They are technology-dependent-

 Audiobooks need a device eg, phone/tablet meaning if your battery runs out, you have nothing to do. In addition, you need Internet access to be able to download audiobooks.
So would I listen to audiobooks again?
Audiobooks can be really amazing! They provide lots of people the opportunity to read more and can help utilise time! Reading a mix of print books, ebooks and audiobooks is something that I aspire to do in the future.
However, at the moment, I am not so busy that I have no time to read. I find it incredibly frustrating when audiobooks are slow and not the right pace for me. Therefore, I don't think I will be listening to audiobooks at the moment but it is something I want to do when I have less time dedicated to specific reading!
Do you listen to audiobooks? Have you had a similar experience to me? Do you have any audiobooks you love? How are you all doing in general? What did you have for breakfast this morning? (breakfast foods are elite) What are you reading right now?
Hugs!
Kerys xx
Goodreads | Twitter | Instagram | Bloglovin' | Ko-Fi