Hola amigos!
I hope you are all doing fabulous! I'm at a point in lockdown where I'm so bored, I end up doing a ton of workouts which is brilliant because it's actually a positive use of my time?! even though i ache all over ugh Today I am going to be reviewing the brilliant Night of the Dragon by Julie Kagawa and I'm so excited because this is such an amazing series that you all definitely need to read! This is the third book in the Shadow of the Fox trilogy so the review and synopsis may contain spoilers for the other books. I cannot wait to share my thoughts with you so let's go!
I received a copy of this book from the publisher (HQ) in exchange for my honest opinion.
By Julie Kagawa// Kitsune shapeshifter Yumeko has given up the final piece of the Scroll of a Thousand Prayers, in order to save everyone she loves from imminent death. Now she and her ragtag band of companions must journey to the wild sea cliffs of Iwagoto in a desperate last-chance effort to stop the Master of Demons from calling upon the Great Kami dragon and making the wish that will plunge the empire into destruction and darkness.
Shadow clan assassin Kage Tatsumi has regained control of his body and agreed to a true deal with the devil—the demon inside him, Hakaimono. They will share his body and work with Yumeko and their companions to stop a madman and separate Hakaimono from Tatsumi and the cursed sword that had trapped the demon for nearly a millennium.
But even with their combined skills and powers, this most unlikely team of heroes knows the forces of Evil may be impossible to overcome. And there is another player in the battle for the scroll, a player who has been watching, waiting for the right moment to pull strings that no one even realized existed…until now.
Published: 2nd April 2020 by HQ, Harpercollins
Rating: ⭐️⭐️⭐️⭐️⭐️ (5 stars)
Amazon  Book Depository  Goodreads
My thoughts
Firstly, if you have not read the first book in this series what are you doing with your life? check it out here because it is inCRedIbLE and you nEED to read it. aHem i'll stop yelling at you to read this series but let's get onto why I'm so obsessed!
Night of the Dragon is an incredible book and a perfect end to the Shadow of the Fox trilogy. I have come to love all the characters in this book so much and Kagawa's beautiful writing gave this series a satisfying end despite all the heartbreak I was put through.
This ownvoices Japanese story featured some amazing mythology and legend! Kagawa also incorporates Japanese words and phrases into her writing in a way that flows well without halting a reader's understanding of the story. There's also a really helpful glossary at the back!
The story picks up at the end of the previous book and we get to see our beloved characters try to stop a demon army and evil blood mage! I was so invested in the plot which was really interesting and had plenty of twists (none of them were particularly shocking for me but it wasn't predictable either). I did not find the story dull despite it having the same premise of a chosen one who has to save the world.
The world-building in this book was incredible and it was really interesting to learn more about the Moon Clan! I also really liked that multiple POVs were used in this series because it gave me insight into multiple characters' thoughts and feelings at once!
The characters were amazing and were my favourite part of this book if you couldn't tell already! They all have different backgrounds but they managed to make such a lovable team! I saw Beck (you all nEED TO CHECK OUT  her blog because she is so funny and great?!) represent characters as gifs in this awesome review which I thought was really cool and I wanted to give it a go so… watch me fail at gif picking
Okame made me laugh countless times and I loved all his witty remarks and the way he squabbles with Reika and Tatsumi! He's grown so much from the ronin in the first book and become the funny drunk uncle of the group who always cracks a joke in the most inappropriate situation!
Reika was the mother hen of the group, trying to make sure the group doesn't die of idiocy on the way to save the empire! She's so brave and sweet and protective… i stan. Her interactions with Okame are hilarious and I adored her!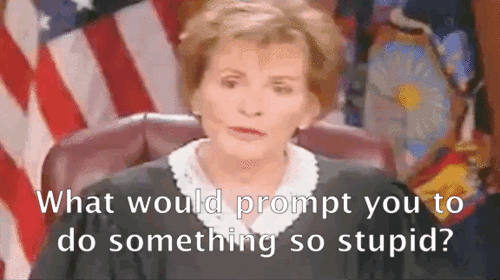 Hakaimono surprisingly grew on me?! Despite being a complete demon, he really pulled through and was an important part of many things that happened. However much he wants you to think otherwise, his actions were actually pretty honourable! trying so hard to prevent spoilers 😐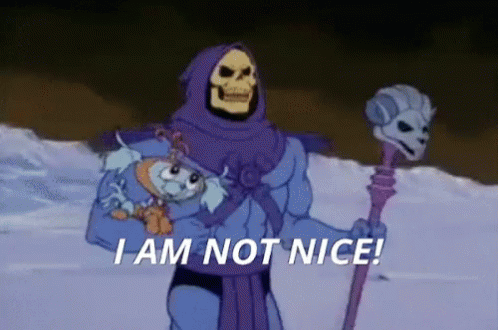 Taiyo, I didn't have any particular feelings toward. I did appreciate his loyalty to Yumeko and (spoiler maybe? can't separate the books anymore but highlight white text to read!) I really shipped him with Okame. they were so cute! However, his character felt quite flat to me and apart from wanting an honourable death, he didn't really have much of a personality.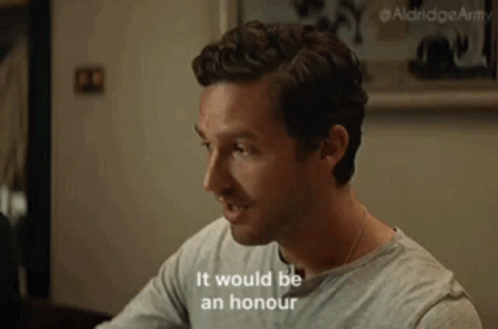 Tatsumi… well we all know I happen to fall in love with all brooding guys with difficult childhoods. He cared so much for Yumeko and was really getting to terms with his feelings despite being taught to be cold and not trust anyone. Apart from that, he didn't really stand out to me in this book.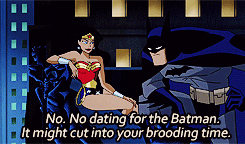 Yumeko was so sweet and I really loved how much her power and understanding of self grew in this book without ever forgetting her kindness and willingness to help others.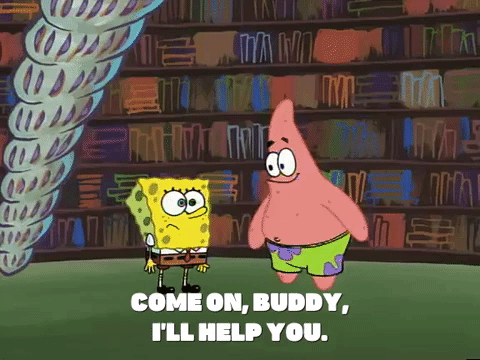 Overall, this is such an amazing series and you totally need to check this out if you like YA fantasy, mythology and characters that will steal your heart! 5 stars!
You can check out the other amazing stops on this tour to see other bloggers' thoughts!
Are you planning on reading Night of the Dragon? Have you heard of this series before? What are some of your favourite Asian fantasy books? How's your quarantine going? Divulge your secrets…
Hugs and stay safe!
Kerys xx
Goodreads | Twitter | Instagram | Bloglovin' | Ko-Fi