Hi!
Today's post is my first ever collab on this blog with the AMAZING SAANIKA! She is a wonderful blogger who blogs over at Heart of a Dreamer. Saanika has a passion for art, photography, music, reading and writing. She is a great blogger and you should definitely go check her out!* This isn't really a book post but so what?!
For our collab, we decided to create a tag. How exciting is that? My first ever collab and tag in one post! You guys might just explode from all the excitement! We both quite like taking photos and just experimenting! That's why we decided to create a tag to help you show your skills; have fun and just try something new! Even if photography isn't your thing (it sure isn't mine!**), do give it a go! On to the tag!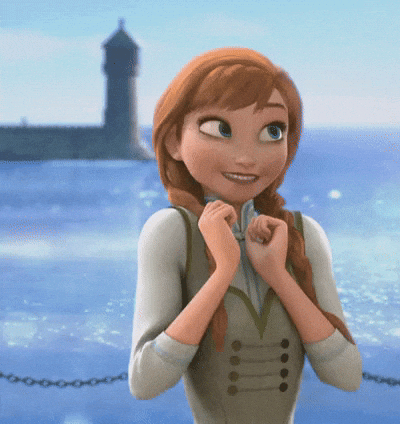 *wait. Wait. WAIT…Read the rest of this post first *angel smile***What's that you say? You think it'll be great? Stop it! No seriously. Don't get your hopes too high.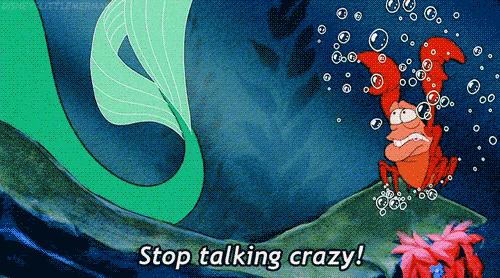 The Rainbow Photography Tag
The Rules:
Thank the person/people who nominated you. 
Attach the official tag photo. (one of the above)
Tag the creators. 
Take a photo of all the colours (red, orange, yellow, green, blue, purple and pink) separately. Also, take a photo of the object your nominator said. 
Nominate 5-10 people 
Give your nominees an object to photograph. 
Inform your nominees. 
Ok. Now for the worst best part! Yayyy!?
Red
Orange
Yellow
Green
Blue
Purple
Pink
My Happy Place
Because Saanika and I weren't nominated we gave each other an object!

Nominees
There's no pressure to do this! My object to you is the prettiest or brightest book you have! Gotta fit into the bookish theme somehow. Also, if you want to do this and weren't nominated, GO FOR IT and let me know so I can see it!! I hope you guys liked this post! Thanks for reading! Make sure to visit Saanika's blog and check out her post!
CHAT WITH ME! Which picture do you like best? Do you like photography? How's your day going? Are you going to visit Saanika's blog? Are you allergic to pineapples? What's your happy place?
Hugs,
Kerys xx